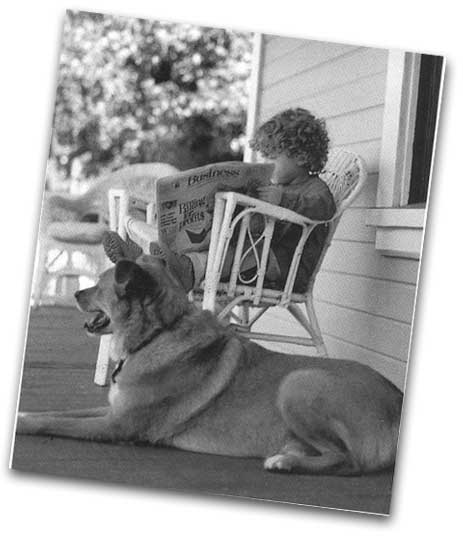 For Animal Owners
faced with an animalís serious illness or injury,
difficult treatment decisions, or the death of a pet.
For Veterinarians
who want their human clients to receive the
same excellent care that their animals do.
Daybreak Counselling aims to provide a broad range of support services for adults and adolescents who may be faced with: grief and loss, long-term illness or injury, life transitions, stress, anxiety, or, depression.
Veterinary communications consulting is also offered for veterinarians who want advanced training and resources to better address the emotional needs of their human clients.
Based in Surrey, British Columbia, support is offered through individual counselling, workshops, loss support groups, and informative handouts.
To learn more about your counsellor click here.
30 person seminar room available for rentals info...